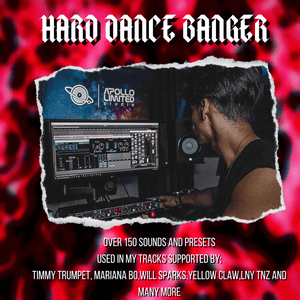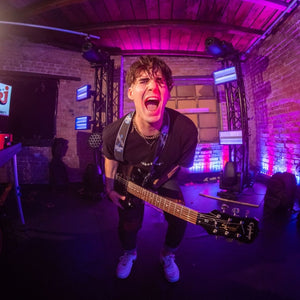 THNDERZ
THNDERZ is one of the most influential New Italian Artist, with his unique style, melting Hardpsy and Rock together.
He received support from Timmy Trumpet twice, in his Freak Shows and at EDC and other huge festivals around the world!
His unique Hardpsy & Rock style created a movement where he's the leader with over 3 Milions of Streams and a lot of big Djs supports.
He played in Discos and Clubs in his town like "Supersonic Music Arena"(that hosted Timmy Trumpet and many more) Night&Day,Casa di Caccia,AMAMI and many more. Also he played at Pag in a Boat Party organized by Zrce.eu and in the biggest live stream event in Germany the 48 Hours where he did a Dj Set and Rock Live show.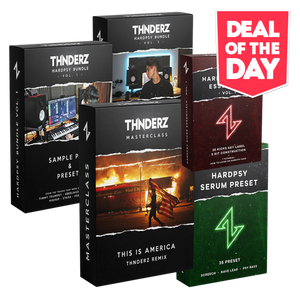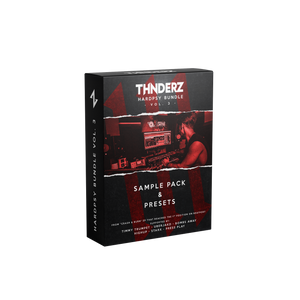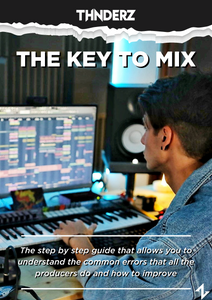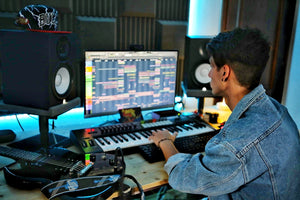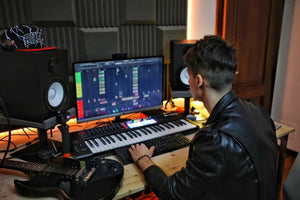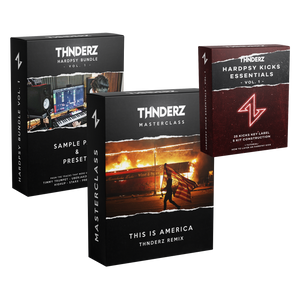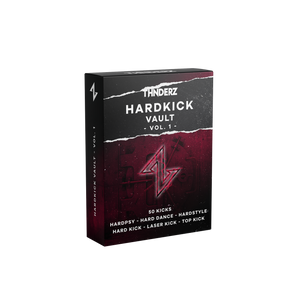 Blog
---
Federico Baseggio known as "THNDERZ" is a 23 years old dj and producer from Treviso, Italy.At the age of 18 THNDERZ started his journey as a DJ in the most...